Further to the launch of the Nigerian Green Bond Market Development Programme (the "Programme") into the Nigerian debt capital markets in June 2018, the Parties – FMDQ OTC Securities Exchange ("FMDQ"), Financial Sector Deepening Africa ("FSD Africa") and Climate Bonds Initiative ("CBI") – executed the maiden Investors Capacity Building and Training Session (the "Session") in line with the provisions and objectives of the Programme.
The Session which held on Monday, October 22, 2018 at the FMDQ Offices, Exchange Place, provided a platform to build the required technical capabilities within the investor community to drive green bond investment decisions.
The session, which commenced with a review and activity update of the recently launched Programme had in attendance, the Honourable Minister of State for Environment, Mallam Ibrahim Usman Jibril, ably represented by Dr. Peter Tarfa, Director of Climate Change at the Ministry; Chairman, Steering Committee of the FMDQ Debt Capital Markets Development Project 2025, Mr. Bolaji Balogun, amongst others. Whilst welcoming the guests to the Session, the Minister noted that the tenets of sustainable finance and indeed, green bonds issuances have come to stay, and that Nigeria should leverage the opportunities provided by this formidable partnership which is geared to build a pool of green bond demonstration issues that will be used to finance key infrastructure and environmental friendly projects. Further discussions led by Mr. Victor Nkiiri, Capital Markets Specialist at FSD Africa, and Mr. Olumide Lala, Programme Manager, Africa Markets at CBI delved into the state of the global green bonds market and the investment opportunities open to investors. Challenges to green bonds investment including the requisite documentation and the technical capability required to grow and nurture green investments were also discussed.
In appreciating the market participants and varied green finance stakeholder groups gathered for this maiden Investors' Roundtable, Ms. Tumi Sekoni, Associate Executive Director at FMDQ, expressed her delight in the formidable partnership between FMDQ, FSD Africa and CBI; noting that investors are a critical part of our markets and in no small measure, play a defining role in green investments. According to Ms. Sekoni, the importance of stakeholder engagement across the sustainable and green finance value chain cannot be overemphasised, even as the Nigerian financial market sets to tap the development opportunities availed in this space.
According to Evans Osano, Director Financial markets at FSD Africa, "We are delighted to be part of this partnership which will enable investors – the driving force of green growth – to be better equipped to evaluate green investments and thus building the green economy of Nigeria. We hope that other African markets will soon learn from Nigeria's example and follow suit to enable attractive green investments that will drive sustainable green growth."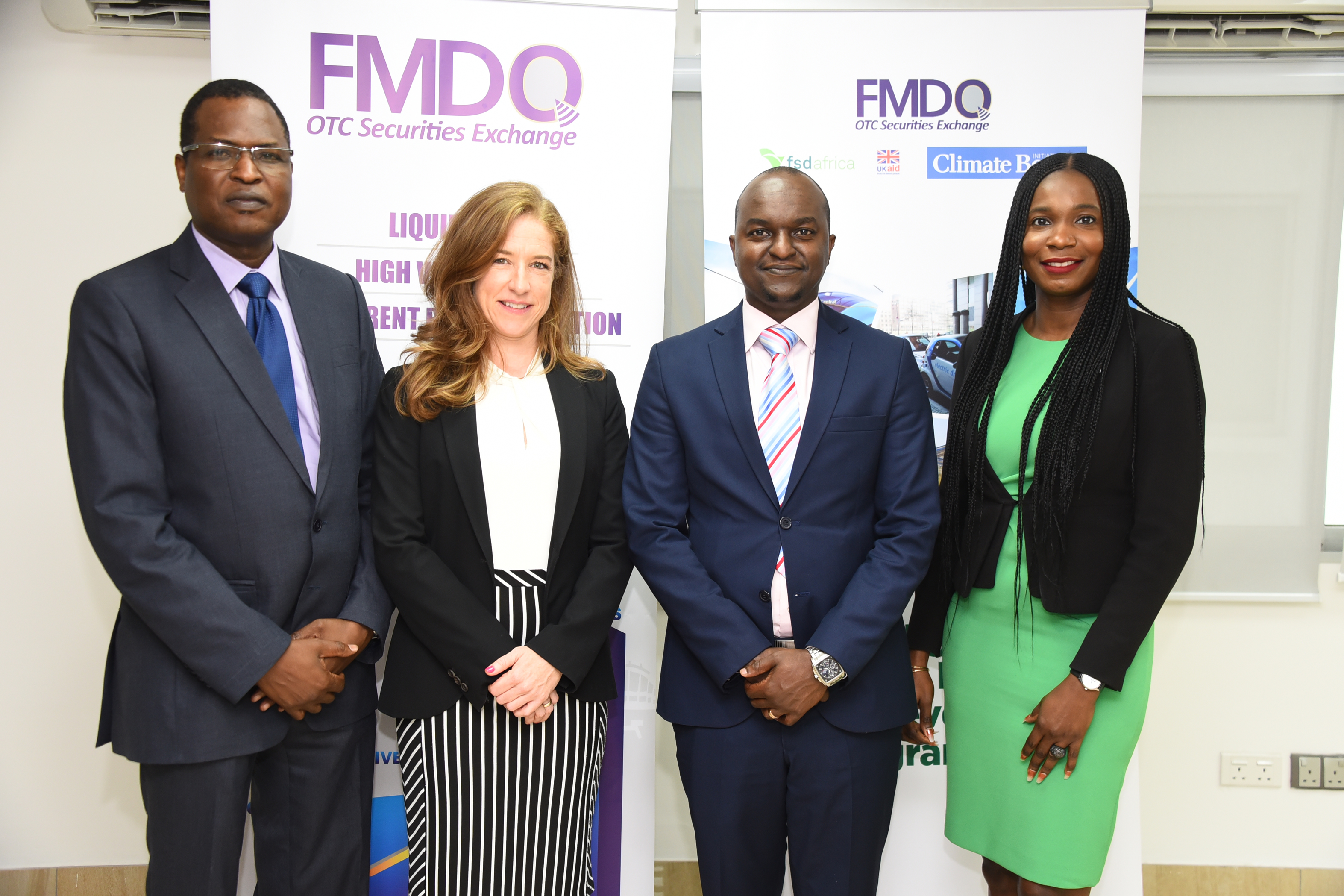 About the Nigerian Green Bond Market Development Programme
Formed via a Cooperation Agreement between FMDQ, FSD Africa and CBI, the Nigerian Green Programme is an offshoot of this partnership, spanning a 3-year period. The objectives of the Programme include, amongst others, to:
Facilitate the establishment and development of a Green Bond market in Nigeria
Support the development of guidelines and listing requirements for Green Bonds in Nigeria
Develop a pool of Nigeria-based licensed verifiers to support issuers
Develop a pipeline of green investments and facilitate engagement with extant and potential investors
Support broader debt capital markets reforms that have an impact on the non-government bond market in Nigeria
Justine Leigh-Bell, Director, Market Development at CBI went on to comment that "This roundtable is another step towards a robust Nigerian green finance market. The early involvement of investors is a vital component of the broad stakeholder support required to develop initial green issuances. The event demonstrated the momentum is there amongst all major players for successful market development."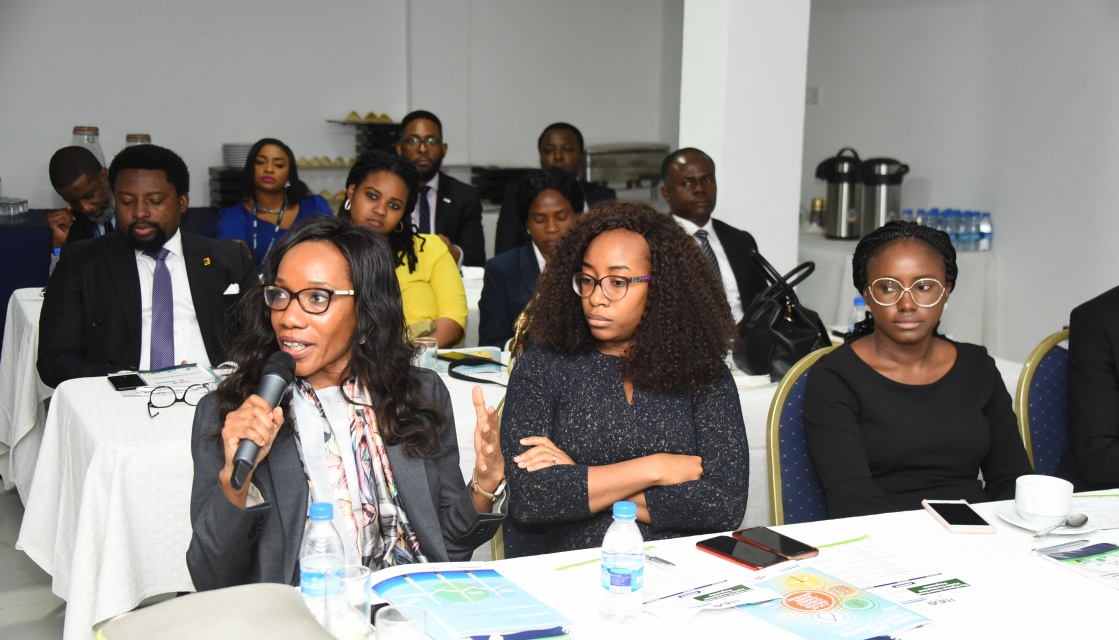 Training Materials
Investors Workshop Nigeria
State of Markets 2018 (Presentation 4)