With a current deficit of 17-22 million housing units, the challenge faced by the housing sector in Nigeria is yet on the rise due to a variety of supply and demand side factors. From unfavourable land laws, difficulty in land registration and titling, to dearth of construction finance, restricting tenors of mortgage banks and general sector illiquidity, the Nigerian housing sector is faced with a myriad of challenges inhibiting its growth. It is in this vein that FMDQ OTC Securities Exchange ("FMDQ or the OTC Exchange"), in seeking innovative and plausible ways to resolve some of the identified challenges, partnered the International Finance Corporation ("IFC") and Family Homes Funds ("FHF") as part of its Debt Capital Markets (DCM) deepening effort, to hold its Series II Housing Roundtable ("the Roundtable") session yesterday, Monday, November 19, 2018, at FMDQ's business complex, Exchange Place.
The Housing Roundtable, which was executed via a two-Series approach, held its Series I on November 6, 2018, with a focus on issues culminating from the supply side of the sector. The Series II, on the other hand, more largely focused on providing a platform for policy makers and investors, particularly from the demand side, to engage; discussing and proffering plausible solutions to the challenges that plague the housing and mortgage sectors in Nigeria.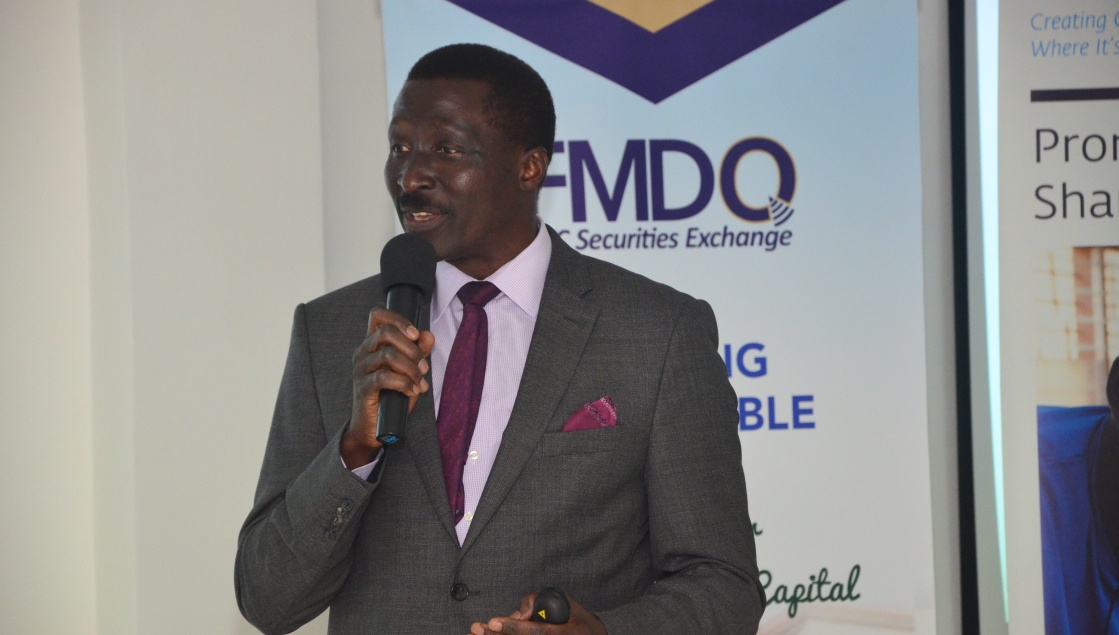 Among key market participants in attendance at the Roundtable session were Mrs. Eme Essien Lore, Country Manager (Nigeria), International Finance Corporation; Mr. Bolaji Balogun, Chairman, Steering Committee, FMDQ Debt Capital Markets Development Project & Managing Director/Chief Executive Officer, Chapel Hill Denham; Ms. Imeh Okon, Senior Special Assistant to the President on Infrastructure; Brig. General Tunde Reis (Rtd.), President & Founder, First World Communities;; Mrs. Tokunbo Martins, Director, Other Financial Institution Supervision Department, Central Bank of Nigeria; Mr. Sonnie Ayere, Chairman, Mortgage Warehouse Funding Limited & Founder/Chief Executive Officer, Dunn Loren Merrifield Group ; amongst others.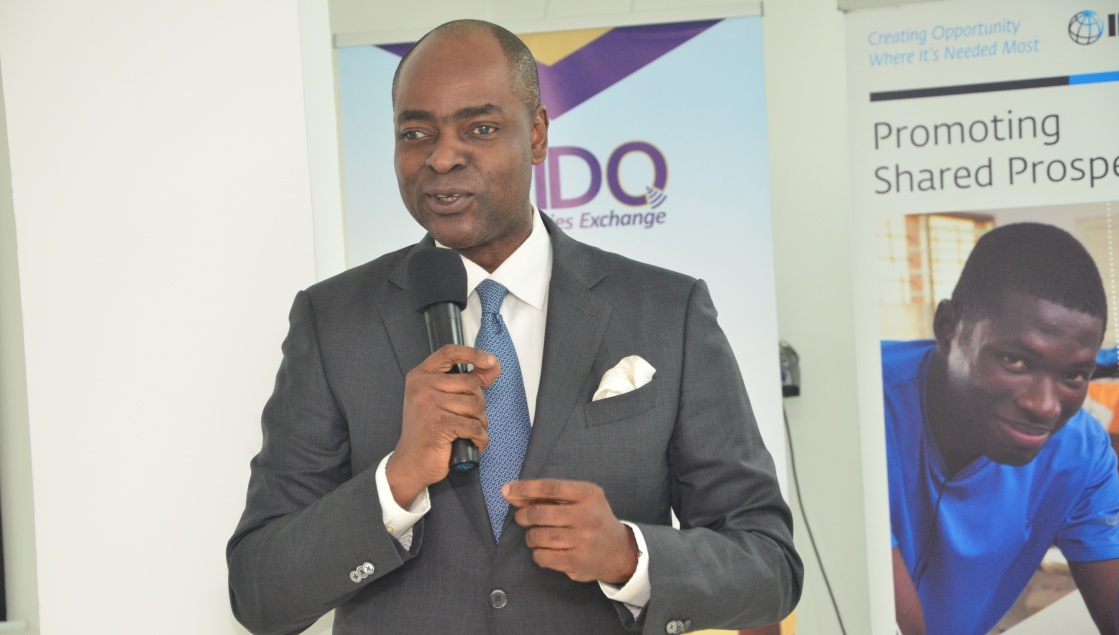 Commenting on the efficacy of the Roundtable session, Ms. Imeh Okon, commended FMDQ and its partners for taking this bold step and reaffirmed the government's readiness to partner with the private sector to bridge infrastructure deficit for the benefit of Nigerians. According to Ms. Okon, the need for both the public and private sectors to work together towards delivering the housing sector to the citizenry cannot be overemphasized and this Roundtable session is another step towards curating workable solutions on how to bridge the infrastructure deficit gap in Nigeria.
In closing, Mr. Bola Onadele. Koko, Managing Director/Chief Executive Officer, FMDQ, remarked that, being a catalyst to promote infrastructure capital in Nigeria is one of the key roles of FMDQ and that through promoting innovative private sector-led solutions and projecting the potential of the financial markets to fund infrastructure development, FMDQ will continue to actively champion and partner key stakeholders with an aim to foster the much-needed growth and development in the Nigerian economy, towards facilitating prosperity to all Nigerians.
Presentation Materials
Lease to Own Model as a Vertitable Capital Markets Instrument to Address Home Ownership in Nigeria Presentation 1
Perspectives on the Role of Subsidy-Mortgage Guarantee on Housing Affordability Presentation 2